About Us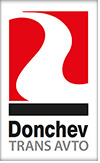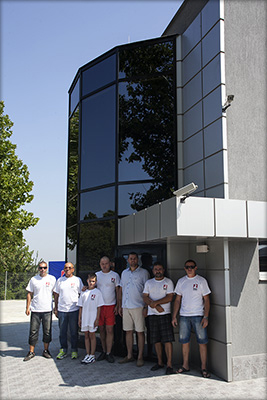 "Donchev – Transauto" was established in 1999. The company provides two main types of services – auto and heavy vehicle import, and international freight.
The company works with a network of loyal and reputable carriers and freight forwarders, so it can provide fast and secure transport to and from Western, Central and Eastern Europe, the UK and the Scandinavian countries.
Since its inception, the company has developed and grown to become a preferable partner to many manufacturers and wholesalers as well as carriers.
The company has its own fleet of vehicles – vans, trucks and trailers. The company employees are young, qualified experts in the field of freight, logistics and transport. We guarantee quality, competitive prices and short delivery deadlines.
"Donchev – Transauto" abides by "The Bulgarian National Forwarders Association" code of ethics and terms, and has a license for executing international freight services.The company has "Carrier's Liability" insurance in case of issues during transport.